Family Activities
Celebrate Fall with a variety of fun activites the entrie family will enjoy!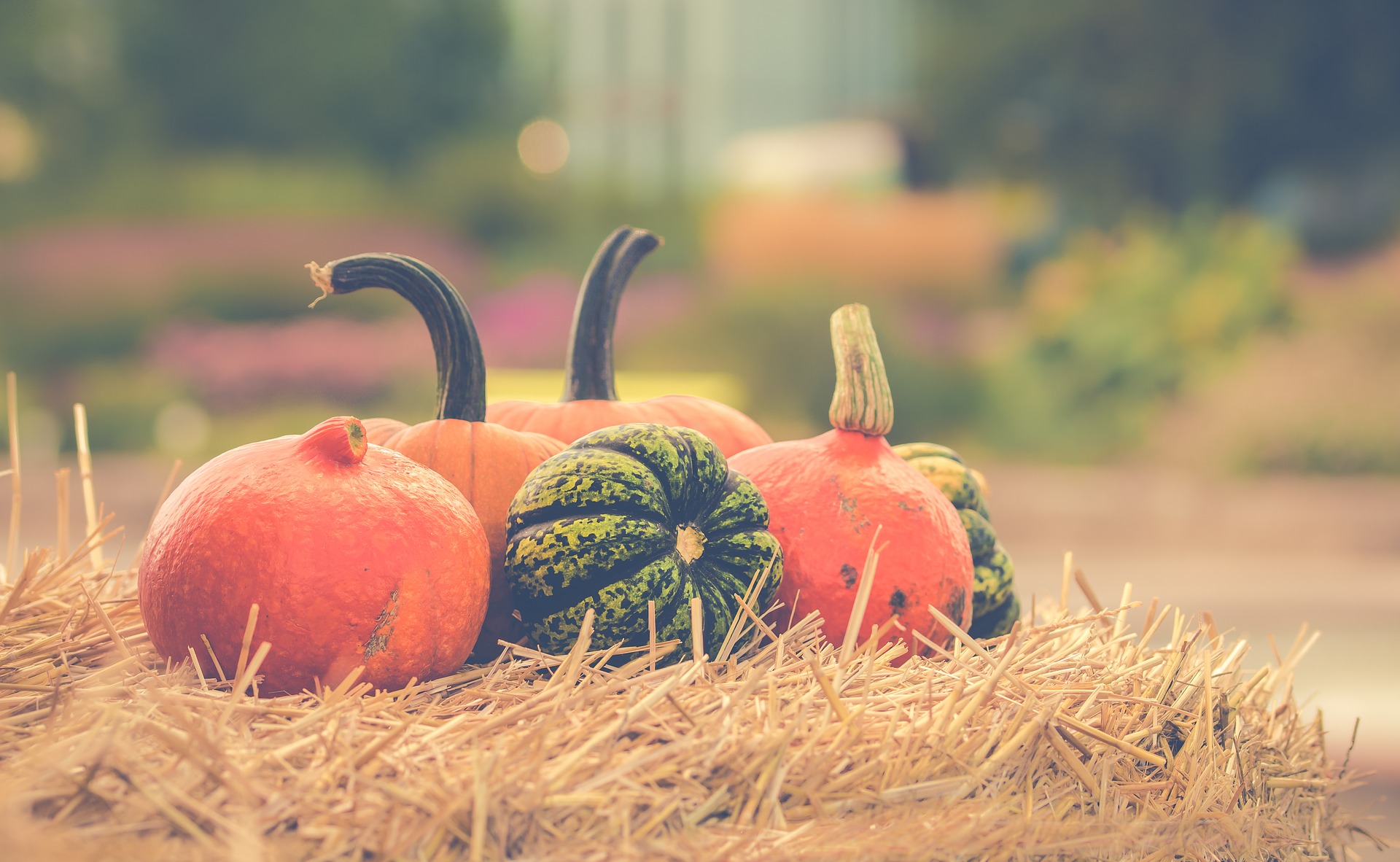 Pumpkin Patch
Pick your perfect pumpkin from thousands in our patch! We have a wide variety of sizes, colors and types.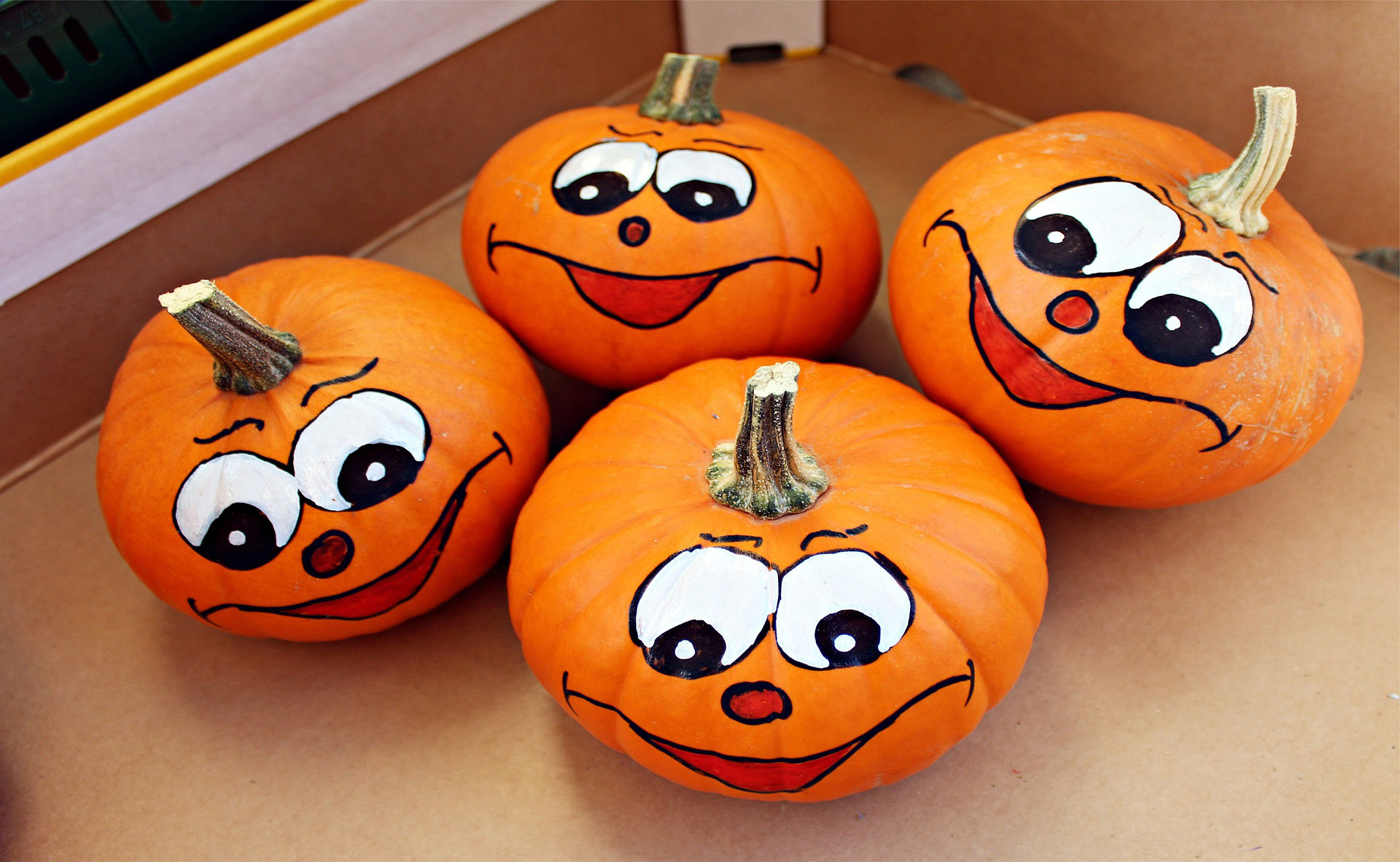 Pumpkin Decorating
Decorate your very own pumpkin to make the perfect Jack-o-Lantern! Supplies included with the purchase of a pumpkin.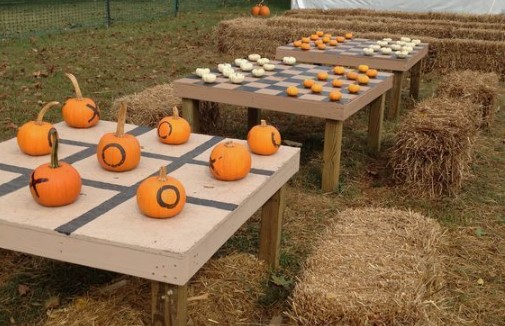 Hay Daze Lawn Games
Bowl a strike or master a game of tic-tac-toe in one of our our hay daze lawn games.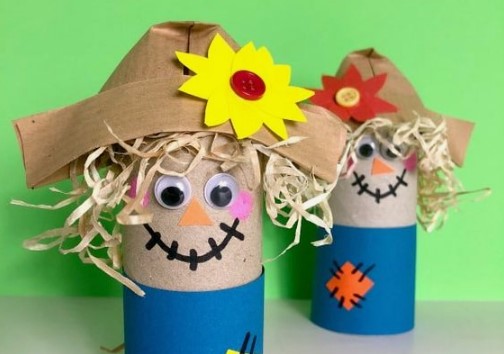 Silly Scarecrows
Fall fun comes in all shapes and sizes including Scarecrows! Celebrate the harvest by crafting a fun paper scarecrow, all supplies included!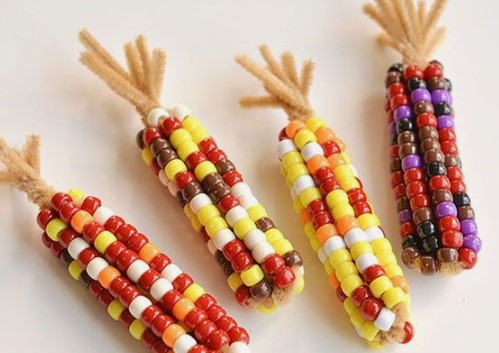 Corn on the Cob Craft
Harvest some flint corn with the fun and easy craft including beads and pipe cleaners.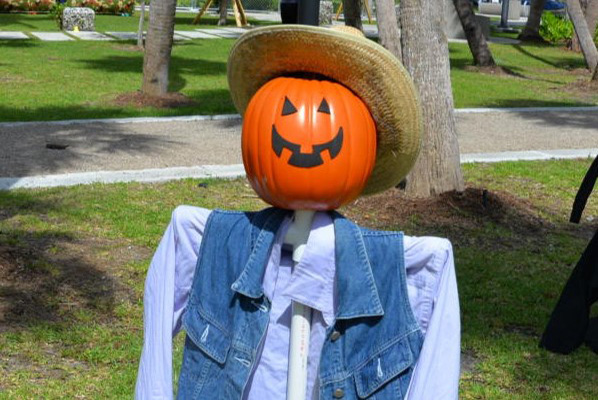 Scarecrow Village
 Dress up your very own pumpkin head scarecrow however you'd like. Perhaps a ninja or a princess? Don't forget to snap a photo and capture the moment!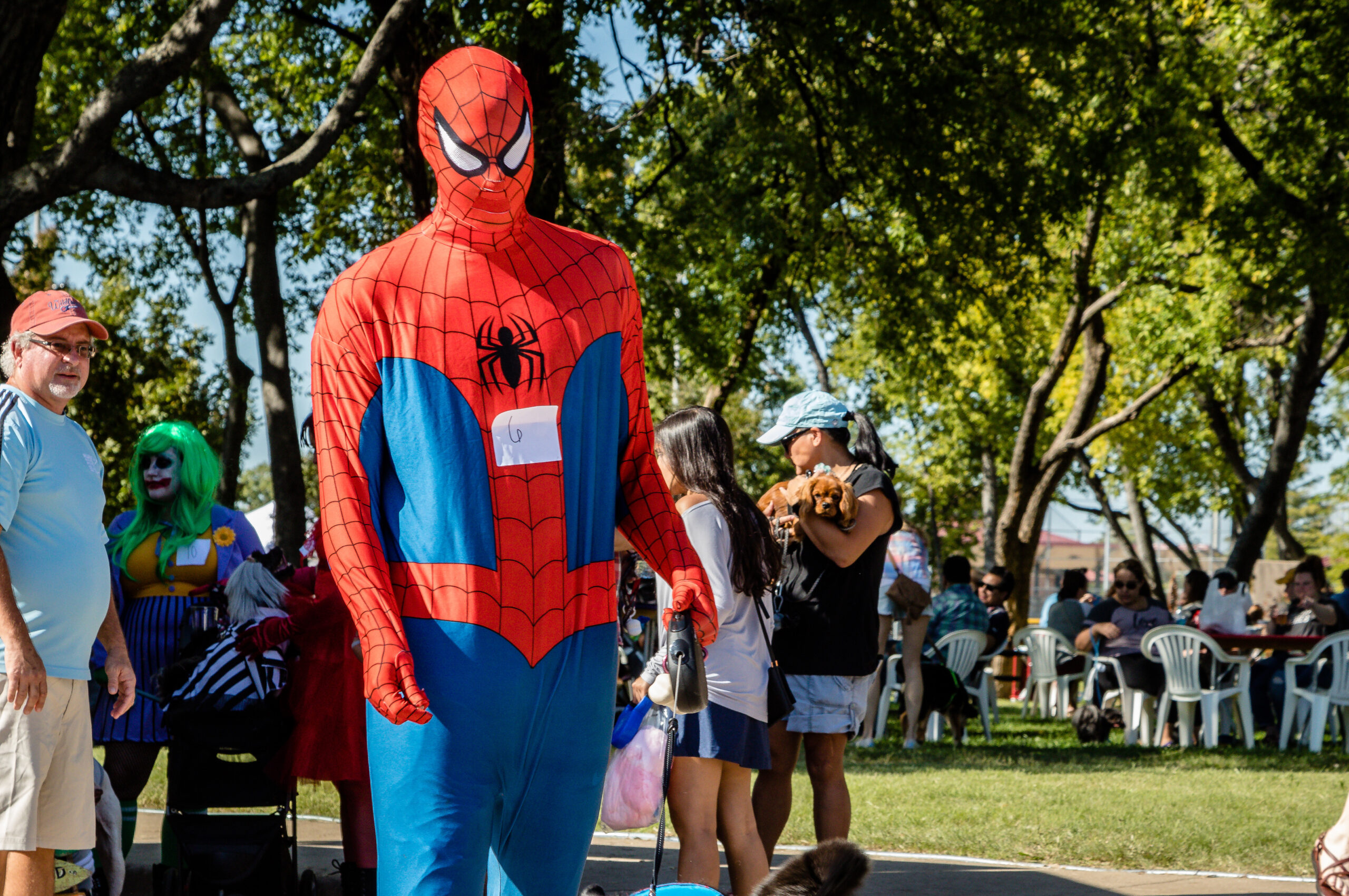 Costume Contest
Adults, Kids and families are invited to participate in the first ever Huffhines Harvest Fest Costume Contest for a chance to win cash prizes, on Sunday, October 16. Click here to register!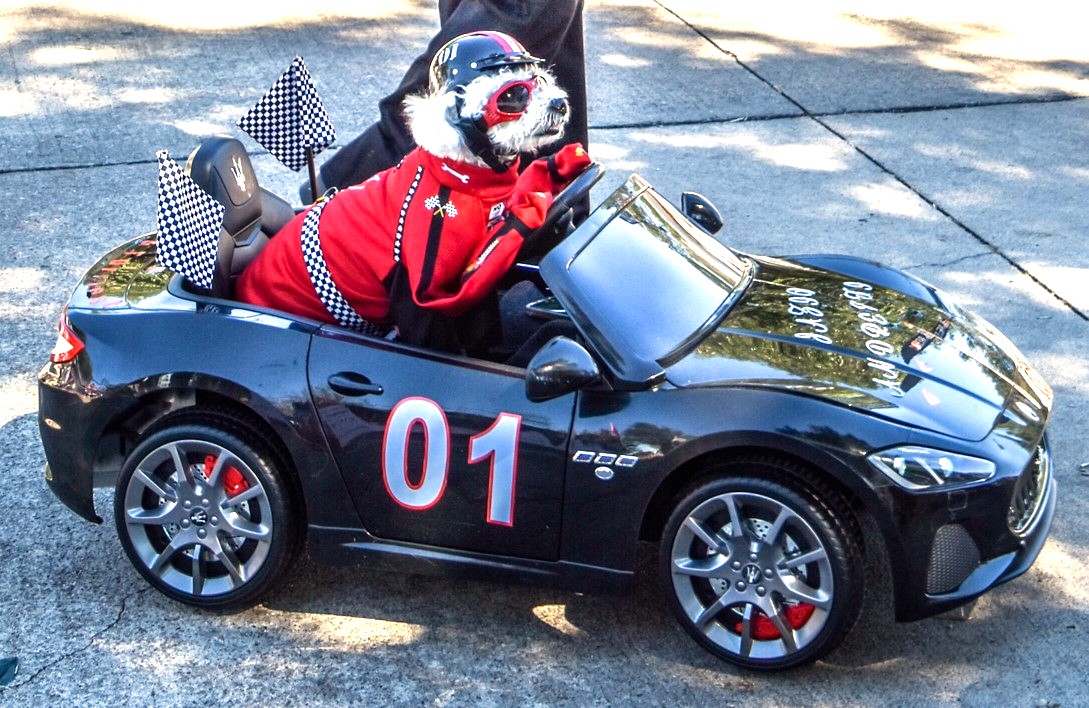 Costume Parade
Arrive in costume and participate in our very first costume parade. Participants will meet at the Front Porch Stage at 1:00pm on Sunday and parade around the Huffhines Harvest Fest site.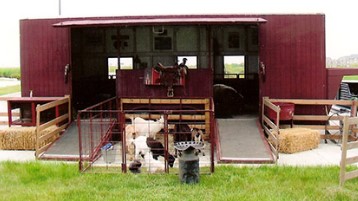 Petting Zoo
Get up close and pet your favorite furry farm animals. Country critters visit Huffhines Harvest Fest on Sunday, for you to pet a goat, pigs, birds and more!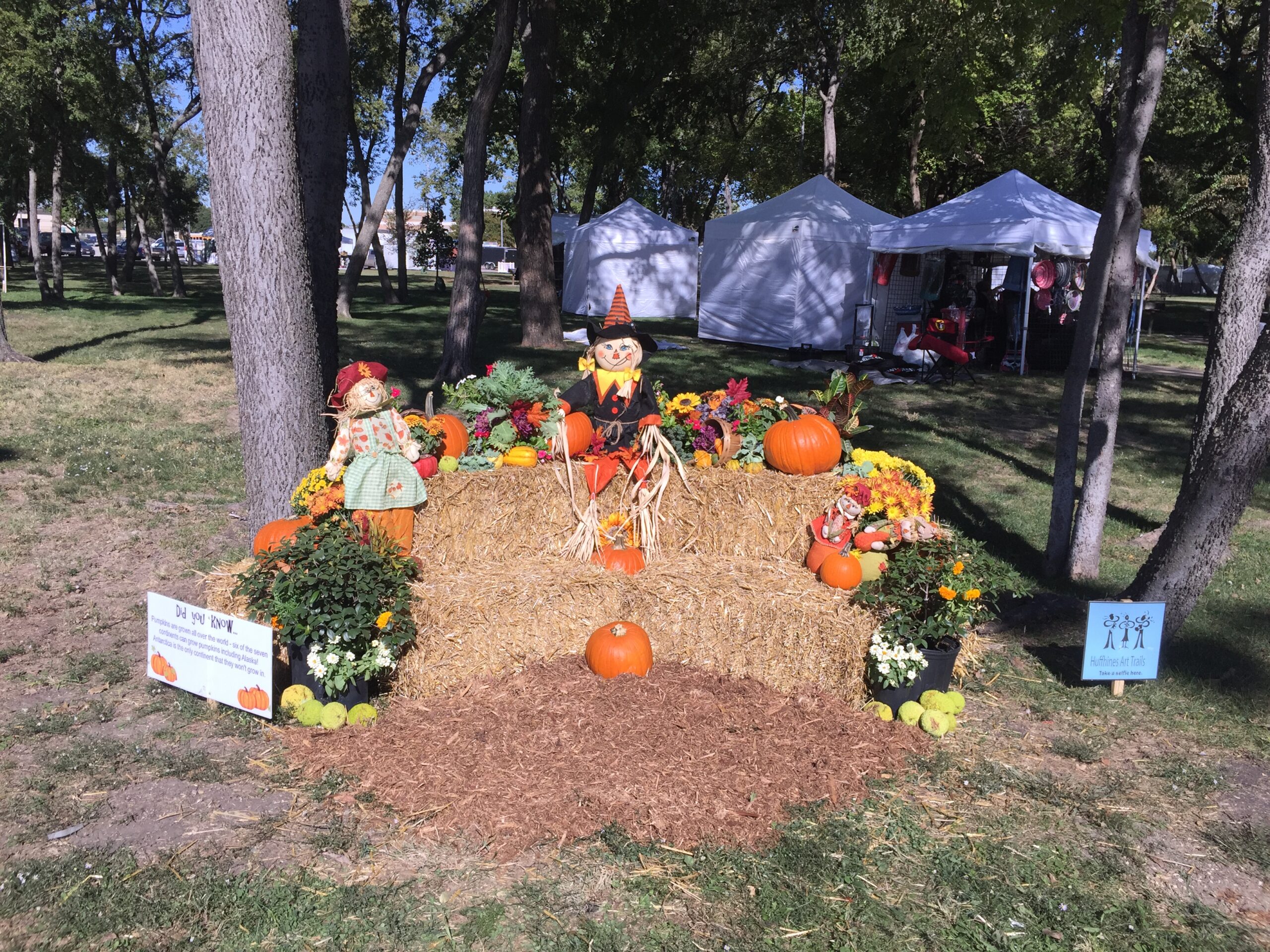 Fall Photo Vignettes
Visit all of the beautiful fall scenes at Huffhines.  Snap a photo and capture lasting family memories!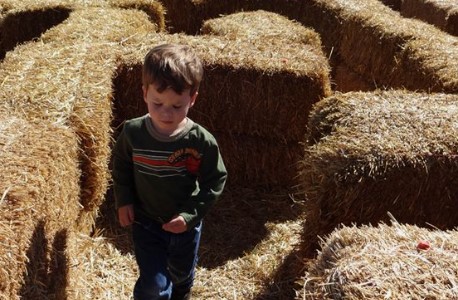 Hay Maze
Work your way towards the finish line in the hay maze. Every left and right turn is bound to get you closer to the end!